It is our joy to assist our aged care organisation partners
MN Services Group provides our aged care clients with the most efficient and professional service. We are familiar with the onsite induction processes and provide our licence details as necessary to gain entry to site. We are aware of the strict rules and daily management procedures of these facilities.

All of our electrical, building and maintenance services are available to our aged care clients.
Builders working in a caring environment
Our tradesmen are highly respectful of the residents onsite at the aged care facilities. We like to minimise our risk of disturbing the residents by providing training and specific details to our staff about plans to manage the projects. When we attend each site we contact the facilities managers at each facility to correctly announce our arrival and plans for the day.
If you are working for an aged care facility and require any painting, carpet laying or other flooring, electrical and any other building projects services to be managed please contact us today. We offer consideration where necessary if plans need to change due to movement of a resident. We ensure safety precautions are taken if we are using noisy tools to carry out the projects required. We discuss plans with management prior to the possible disruptions to their residents. We offer an extra layer of care when working for our aged care clients.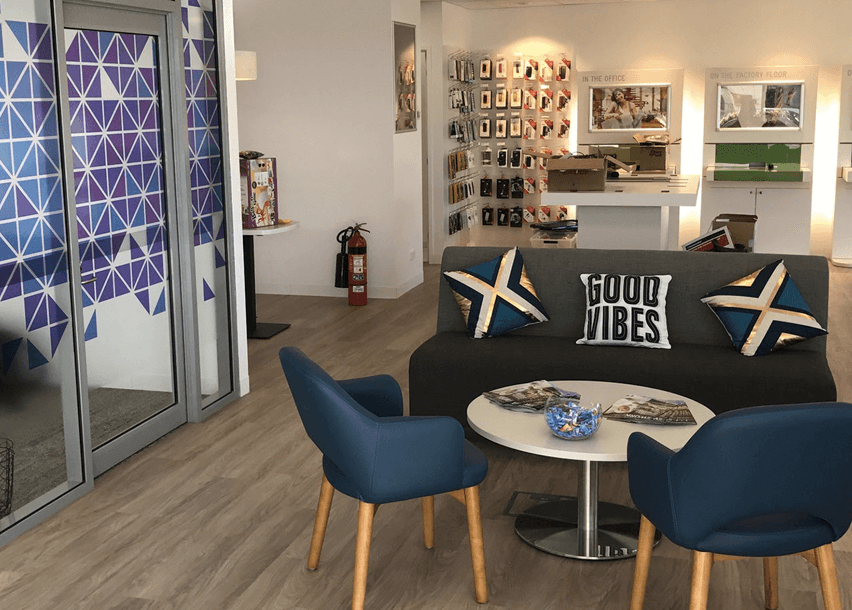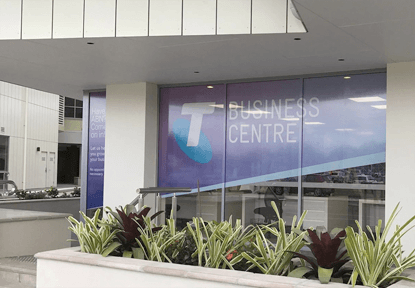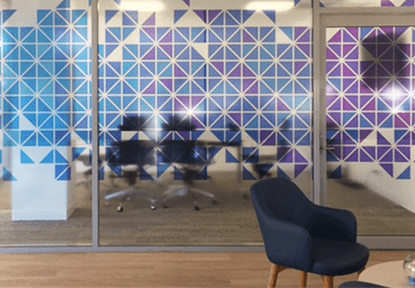 "I have found the team a pleasure to work with. They always delivered on what was agreed to, provided regular updates and ensured that the projects were finished to my satisfaction."
Suzanne Braines | Telstra Business Centre
We manage everything from start to finish.
11 Burke Street
Coorparoo, Queensland
Australia QLD 4151