We provide highly skilled tradesmen to defence force bases around Queensland.
MN Services Group proudly offer our building services to our clients on defence force bases throughout Queensland. We hold an open builders licence and have multiple staff security clearances to work on commercial defence sites. We have completed over 3 million dollars worth of work for our clients and are only taking on more. The jobs we have carried out include fire safety works, general building works, electrical works and many more. We provide constant training to our staff to ensure best practice workplace health and safety standards are met. Our zero incidents policy and risk assessments are taken seriously. Our clients have high confidence in the professional service we provide.
open licenced builders
We are a fully licensed and ready to go
Multiple sites experience
We are familiar with defence force bases
Staff security clearance
Our staff have the necessary security clearance now
3 million dollars of work quoted
We have quoted a substantial amount of work for defence already
What we believe counts...
MN Services have an excellent industry reputation through trusted partnerships with trades, affiliates and clients. We endeavour to meet our client's specific needs in every job we complete and take pride in our reputation. We will always listen to our client's needs, plans and budget constraints because we believe that a satisfied client is at the core of every successful job.
We will continue to diversify and expand our knowledge and service offerings as we grow as a company. We are open to tackling new jobs that we don't yet have in our repertoire and will develop our team, training and skills as needed. We want to build upon our already glowing reputation for customer satisfaction and excellent quality workmanship and will always strive to produce aesthetically pleasing designs and renovations.
fully accredited
open licence builders
QBCC LICENCE NO: 15029824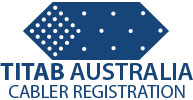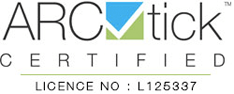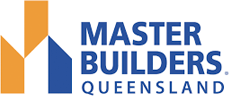 "I have found the team a pleasure to work with. They always delivered on what was agreed to, provided regular updates and ensured that the projects were finished to my satisfaction."
Suzanne Braines | Telstra Business Centre
We manage everything from start to finish.
11 Burke Street
Coorparoo, Queensland
Australia QLD 4151