MN Services Case Studies Defence
Highest standard of workmanship provided for defence force jobs.
We proudly hold the necessary open builders licence and security clearance passes to work efficiently and effectively on defence force bases. We are aware of the strict rules and guidelines relating to site access and permits. We understand the site inductions process and are officially approved to carry out work on defence force bases. We are adequately inducted to escort others onto defence force sites if needed.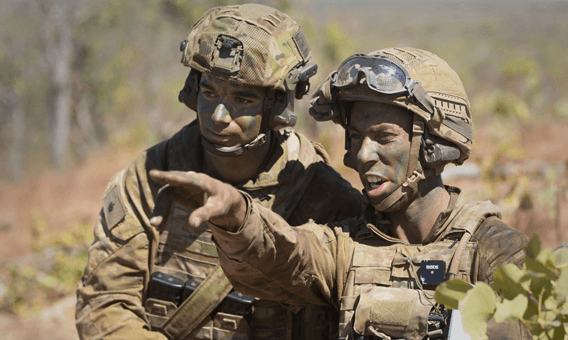 Case Studies Consistency is important to us MN Services Group offers quality building services to our defence base clients. We […]
View Case Study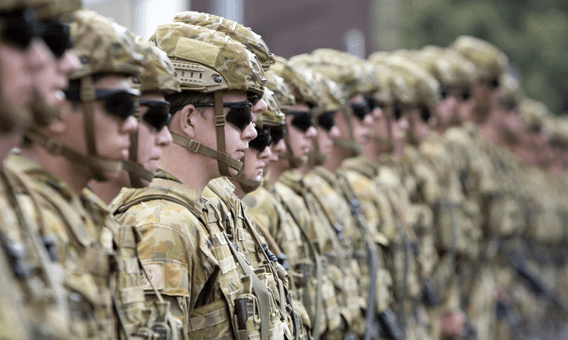 Case Studies Gallipoli Barracks Enoggera Professionalism is key MN Services Group offers the highest standard of professionalism with all of […]
View Case Study
"Working on the Galipoli Barracks required our specialist knowledge and skill. We are fully qualified to organise and manage the works given to us by our defence force client. We worked on the fire safety throughout the base to ensure it is up to standard. "
Gallipoli | Barracks Enoggera
"When working on the base at Borneo our tradesman applied best practice standards for workplace health and safety. All site induction requirements were met while we carried out work on partitions throughout the base. We also attended to supply and install new fire rated doors where required."
Borneo Barracks | Cabarlah
We manage everything from start to finish.
11 Burke Street
Coorparoo, Queensland
Australia QLD 4151