Consistency is important to us
MN Services Group offers quality building services to our defence base clients. We implement our 'can do' approach to every job and meet our clients needs effectively. We attend to provide services such as fire safety works, general building works, work on ceilings and partitions where needed. We offer our full range of carpentry and painting services. Electrical asset management is also available to our defence base clients.

Serving the defence force successfully
We happily assist our defence force base clients with all the building services they need
We manage our jobs in accordance with site safety procedures and standards. Our staff are trained to conduct ongoing risk assessments as they proceed with their work throughout the day. At Borneo Barracks we successfully managed the upkeep of ceilings and partitions in various buildings.
We supplied and installed new fire rated doors on base in accordance with fire safety standards. Our attendance to each job was effectively managed and coordinated with the site maintenance supervisor. To avoid any disruption or confusion, we assessed each job and carried out all work required at a suitable time. We consistently deliver our services in a professional and efficient manner.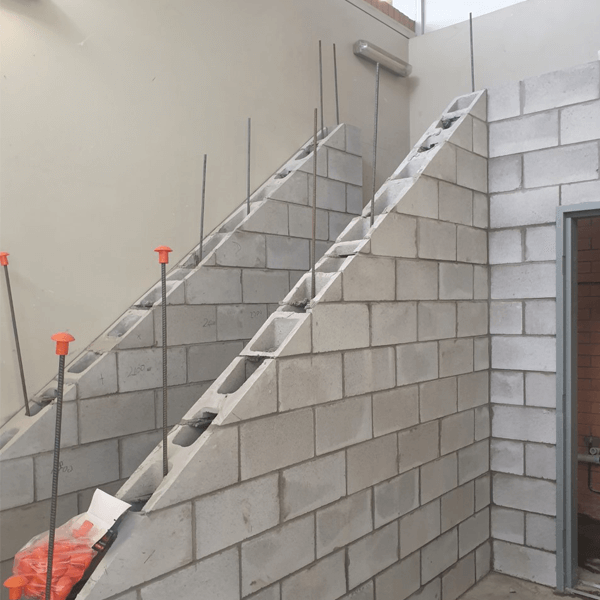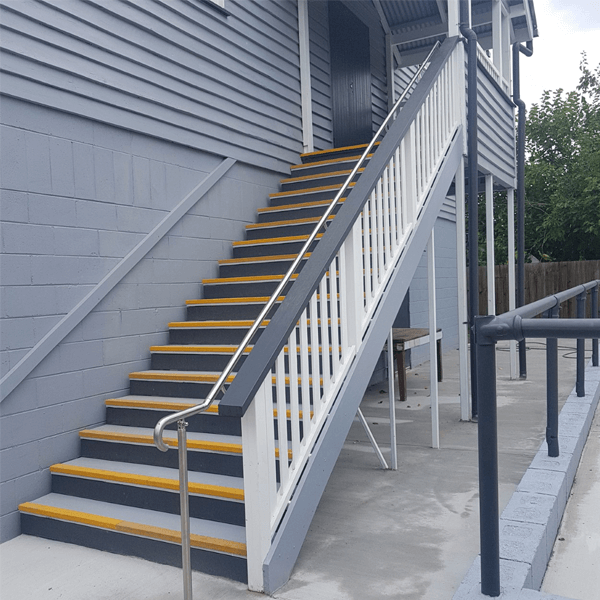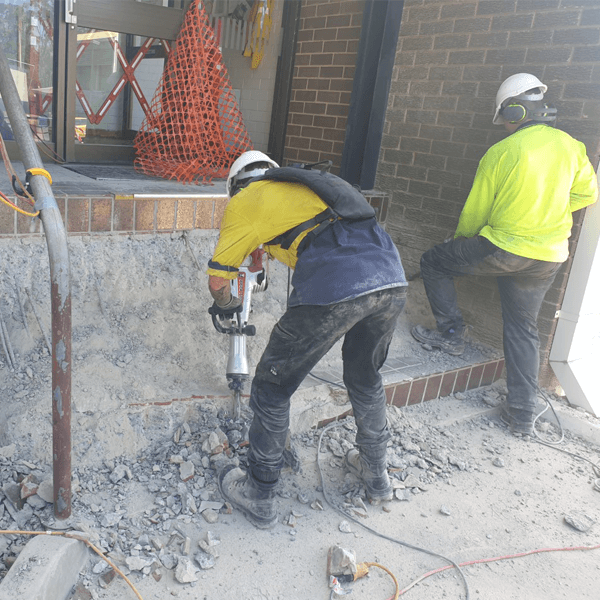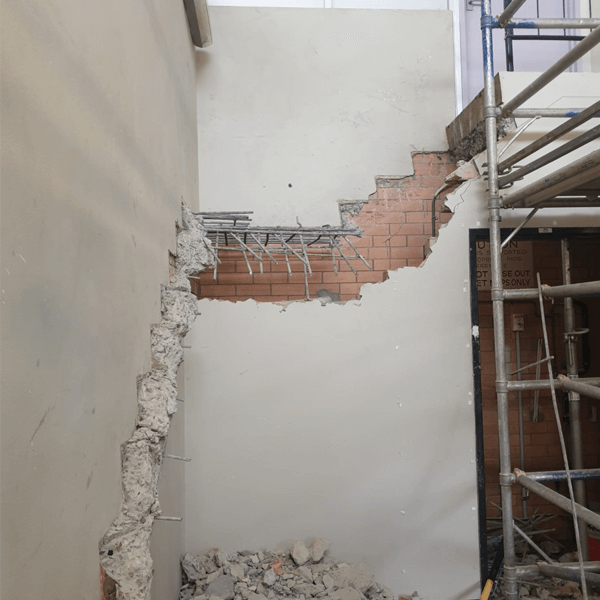 "I have found the team a pleasure to work with. They always delivered on what was agreed to, provided regular updates and ensured that the projects were finished to my satisfaction."
Suzanne Braines | Telstra Business Centre
We manage everything from start to finish.
11 Burke Street
Coorparoo, Queensland
Australia QLD 4151