most fitting and
practical solutions
From concept to completion, we make sure your commercial fitout is a seamless process.
We undertake a variety of commercial building projects such as new build, office refurbishment and conversion projects within a wide range of business sectors. Whether you require conventional building for your office or wish to bring your workplace into the modern era of glass we have undertaken all aspects of commercial construction work. We aim to provide minimal interruption to your activities as we recognise you still have a business to run!
commercial fit outs and building
Wide range of commercial building services

EXTENSIONS
We specialise in integrating both single story, double story or wrap around extensions.

ROOFING
Qualified builders in building industry with an abundance of successful properties portfolio.

REFURBISHMENTS
Refurbish or refresh the interior of your workplace without disrupting your business.

FLOORING
We create high quality office flooring that is durable and helps reflect your company image and culture.

GLASS WORK
Our glass work services will help you create a more engaging environment that motivates your workforce.

ELECTRICS
Our engineers carry out projects of all sizes to the highest level of quality to meet your specific requirements.
A completely fresh and contemporary approach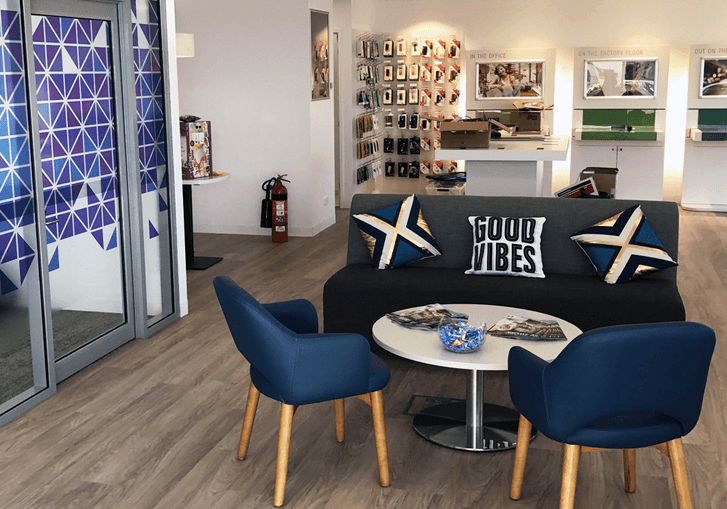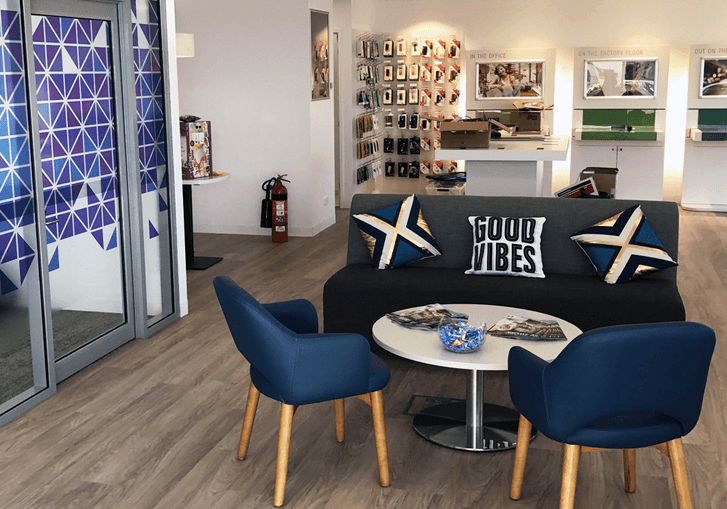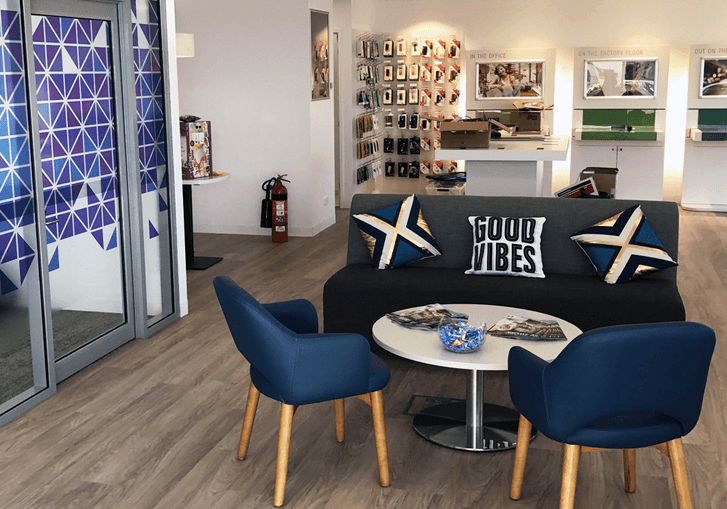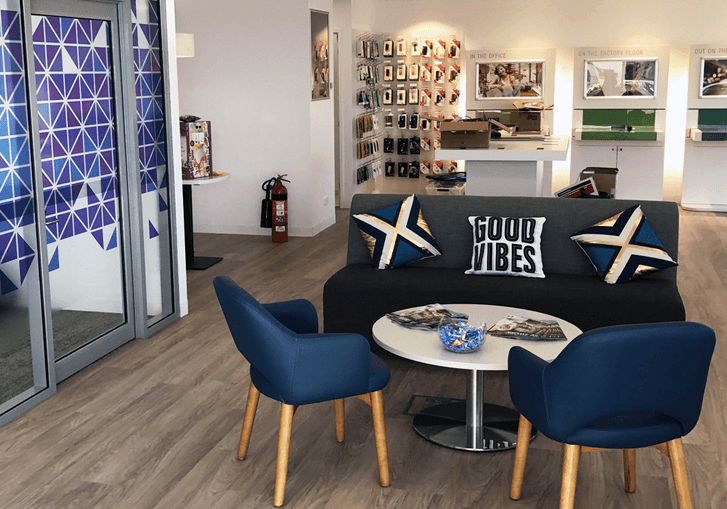 The Kontiki Center located in Maroochydore on the Sunshine Coast was a new development which TShopBix aimed to make a custom multi-office and display center for all of Telstra's business solutions.
The project involved the construction of a modern office space with the use of substantial custom cabling and power supply for display and office areas.
A clear plan for project with structured and efficient results
We manage everything from start to finish.
11 Burke Street
Coorparoo, Queensland
Australia QLD 4151