Open plan office fitout finished to perfection
MN Services Group carried out work for Aria Technologies in CBRE's building when they were designing and fitting out their new open plan office space. The open plan office space was fitted out with contemporary internal glazing and internal wall divisions. We lodged all the necessary forms to be provided to Council and Building Certifier as per building standards for works carried out.

Creating a masterpiece open plan office space
We provide professional and efficient services to our office space clients and officially sign off all building works conducted.
Overall beauty and professionalism
Aria Technologies open plan office space has been finished to the highest quality of building standards. Our tradesmen are hands on and well organised while onsite so clients like Aria Technologies get the best service from the beginning of the project until the end. MN Services Group offers our clients a noticeably better service due to our diligence and high standard of workmanship.
We offer style and design suggestions as we use our expertise to create the best flow plan for your space. We helped Aria Technologies to design their open plan office space correctly placing fire escapes and lodging necessary forms. The fire escape plan is important in an office environment and by using our knowledge we helped our client to design their open plan office space accordingly. Our electrical expertise and cabling services were important to the overall finishes and usability of the office space.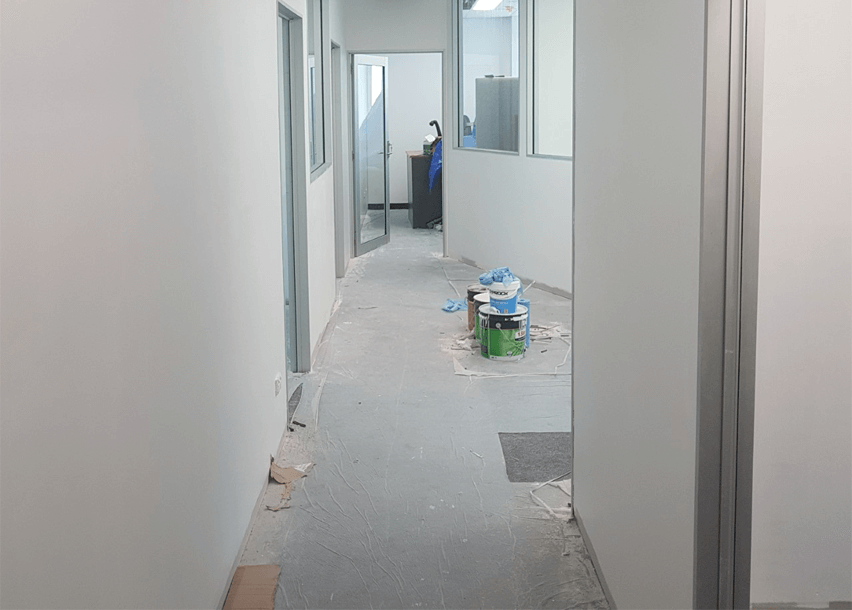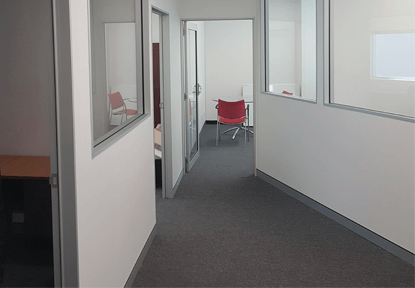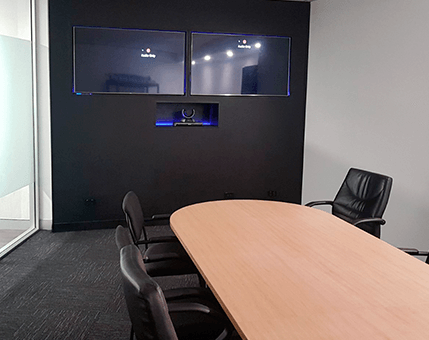 We tendered our commercial fitout and scope of works with several companies in Brisbane. Throughout the process of tendering MN Services where professional in their advice and creative in there design to offer us a professional work fitout .
In our fitout there where permits, negotiation with the owners, regulations need checking and permits required MN Services performed all this with diligence and accuracy.
The construction was hassle free and completed on time with minimal issues during the construction and I must say to a very high quality and finish.
We had a couple of issues after the build and MN Services rectified the issues very quickly with no pushback.
We can honestly say without a doubt this experience was one of the best experience that we have had throughout Australia.
We highly recommend MN Services they did not let us down and kept the pricing as tendered with minimal scope change or variations during the construction.
ARIA TECHNOLOGIES | Testimonial
We manage everything from start to finish.
11 Burke Street
Coorparoo, Queensland
Australia QLD 4151