Telstra Business Centre Maroochydore
Telstra's new modern office space
The Kontiki Center located in Maroochydore on the Sunshine Coast was a new development which TShopBix aimed to make a custom multi-office and display center for all of Telstra's business solutions. The project involved the construction of a modern office space with the use of substantial custom cabling  and power supply for display and office areas.

We offered Telstra Business Centre the highest standard of workmanship
We managed the new business centre project from beginning to end providing our expert knowledge and experience along the way.
Knowing what our clients need
The Telstra Business Centre required exceptional engineering and adhering to custom designs. We spent the necessary time with our client to analyse their ideas and develop a realistic office space plan. We encourage our client throughout the process on how to move forward with the project if they have any concerns along the way.
Our tradesmen applied best practice standards for workplace health and safety while onsite to satisfy the needs of our client. We thoroughly enjoyed working on this project and managed a building plan to meet targets and project deadlines. To ensure our clients needs and timeframes were met we offered a detailed project outline upon commencement of work. The construction of the modern office space required our licence and professional qualifications for the official sign off of the building project.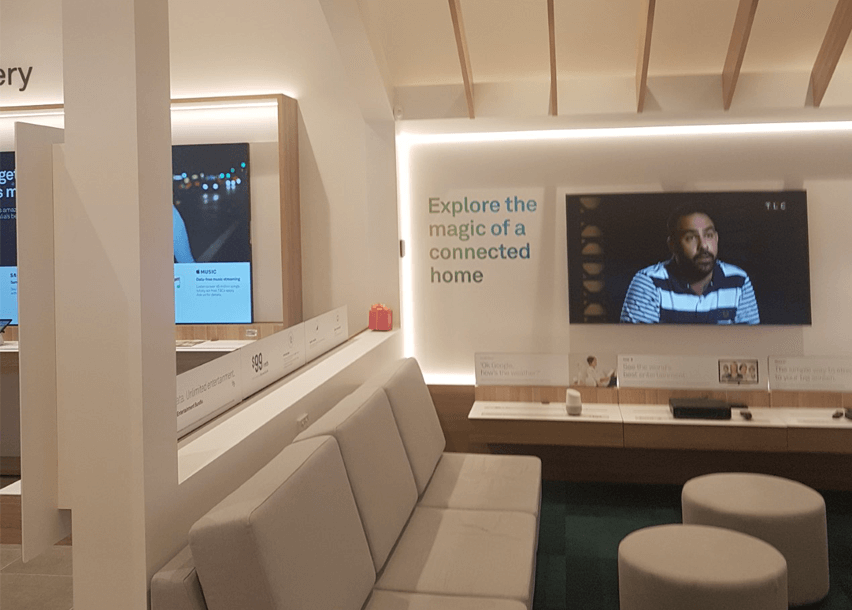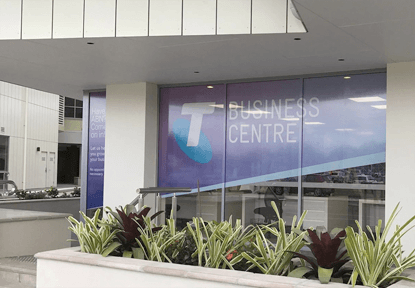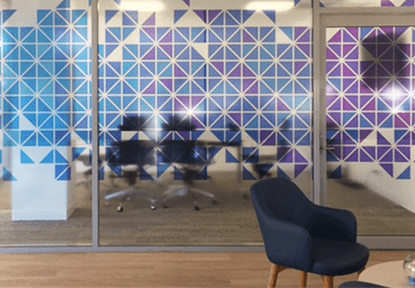 "I have found the team a pleasure to work with. They always delivered on what was agreed to, provided regular updates and ensured that the projects were finished to my satisfaction."
Suzanne Braines | Telstra Business Centre
We manage everything from start to finish.
11 Burke Street
Coorparoo, Queensland
Australia QLD 4151