Telstra Shop / Kawana/ Shop Fit out / Centre Management MIRVAC
We proudly provided our commercial shop fit out services to Telstra
MN Services Group organised the construction of the new Telstra shop fit out for the Kawana Telstra shop. Our professional tradesmen completed the project to an exceptional standard. We implemented strict training and managed the fit out to meet all of Telstra's deadlines.

Our tradesmen are highly qualified and professional
We maintain great partnerships with other commercial services and provide building expertise
We organised and managed an efficient plan to carry out the shop fit out effectively. Our hands on approach ensured quality management for the finishings of our work. Our clients appreciate the professionalism of our building services and we deliver to our clients expectations on time everytime.
We facilitated the modern shop fit out adhering to the building expectations and procedures for MIRVAC centre management. We delivered our services using best practice health and safety standards for Telstra and MIRVAC respectively. The beautiful layout and flow of the Telstra shop was a fun project for the team. We are happy to have satisfied our clients needs.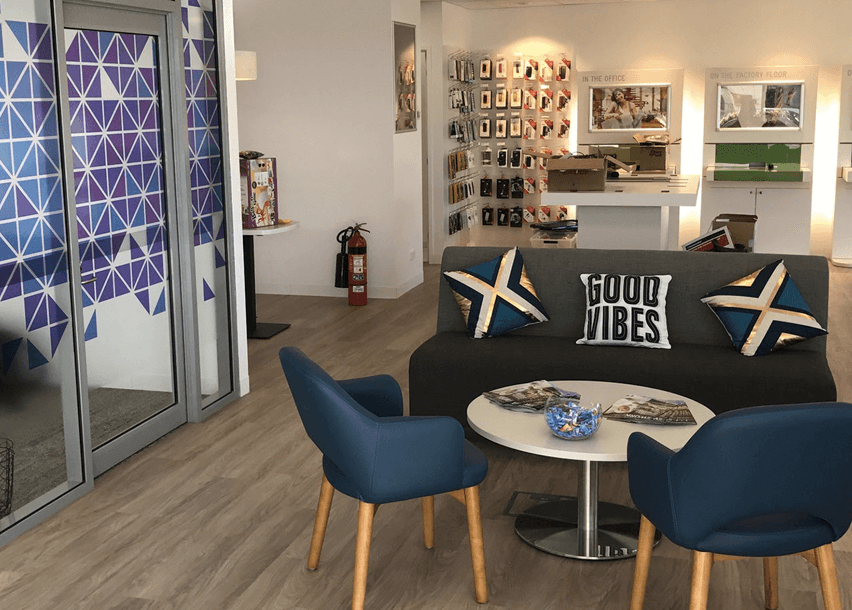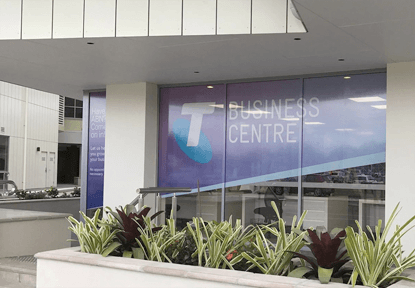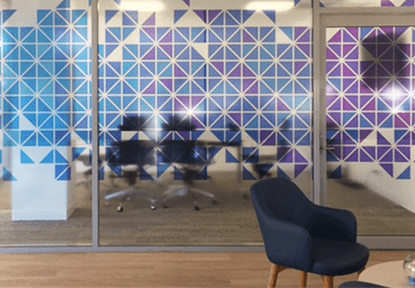 "I have found the team a pleasure to work with. They always delivered on what was agreed to, provided regular updates and ensured that the projects were finished to my satisfaction."
Suzanne Braines | Telstra Business Centre
We manage everything from start to finish.
11 Burke Street
Coorparoo, Queensland
Australia QLD 4151