Telstra Shop - /Nambour Plaza (SAVILLS)
Telstra and Nambour Plaza commercial works
MN Services Group attended the Nambour Plaza to work on the Telstra shop fit out. We delivered our full range of building services to our client and SAVILLS centre management. Working within a shopping centre environment requires certain procedures to be followed. Our tradesmen are fully trained and aware of their responsibilities whilst onsite.

Working professionally with clients and centre management
We happily adhere to strict rules and safety policies whilst on site for shopping centre projects.
We emphasize the nature and size of the job
All of our tradesmen are trained and fully qualified to be conducting building work on commercial sites. We follow the directions given to us by centre management and our clients respectively. It is our pleasure to enter shopping centres to deliver our building services to Telstra. 
Our knowledge and expertise are important to the successful management of shopping centre projects. We adapt well to any project challenges that may happen along the way. We make ourselves available to management to discuss project details and timeframes as needed. We are familiar with the standards of service that need to be applied for projects of this nature. The shop fit out for Telstra in Nambour Plaza was an exciting project for us. We thoroughly enjoyed working with Telstra and SAVILLS and were happy with the overall finished product.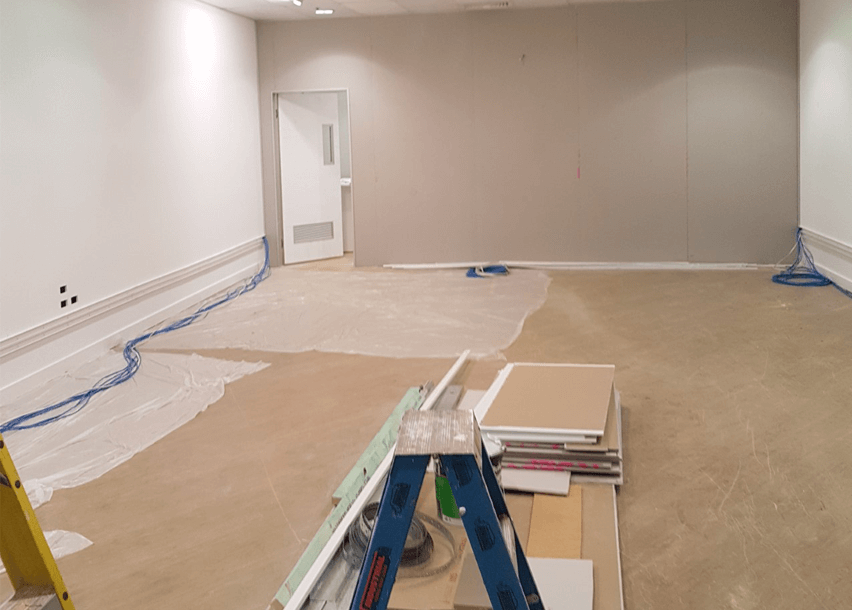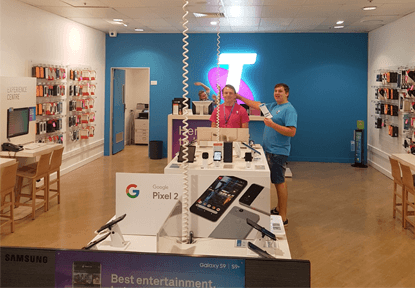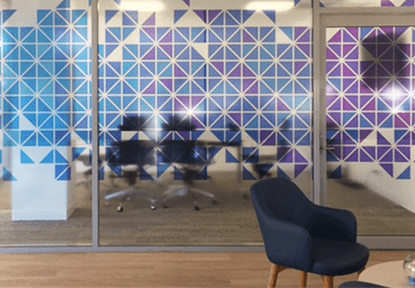 "I have found the team a pleasure to work with. They always delivered on what was agreed to, provided regular updates and ensured that the projects were finished to my satisfaction."
Suzanne Braines | Telstra Business Centre
We manage everything from start to finish.
11 Burke Street
Coorparoo, Queensland
Australia QLD 4151